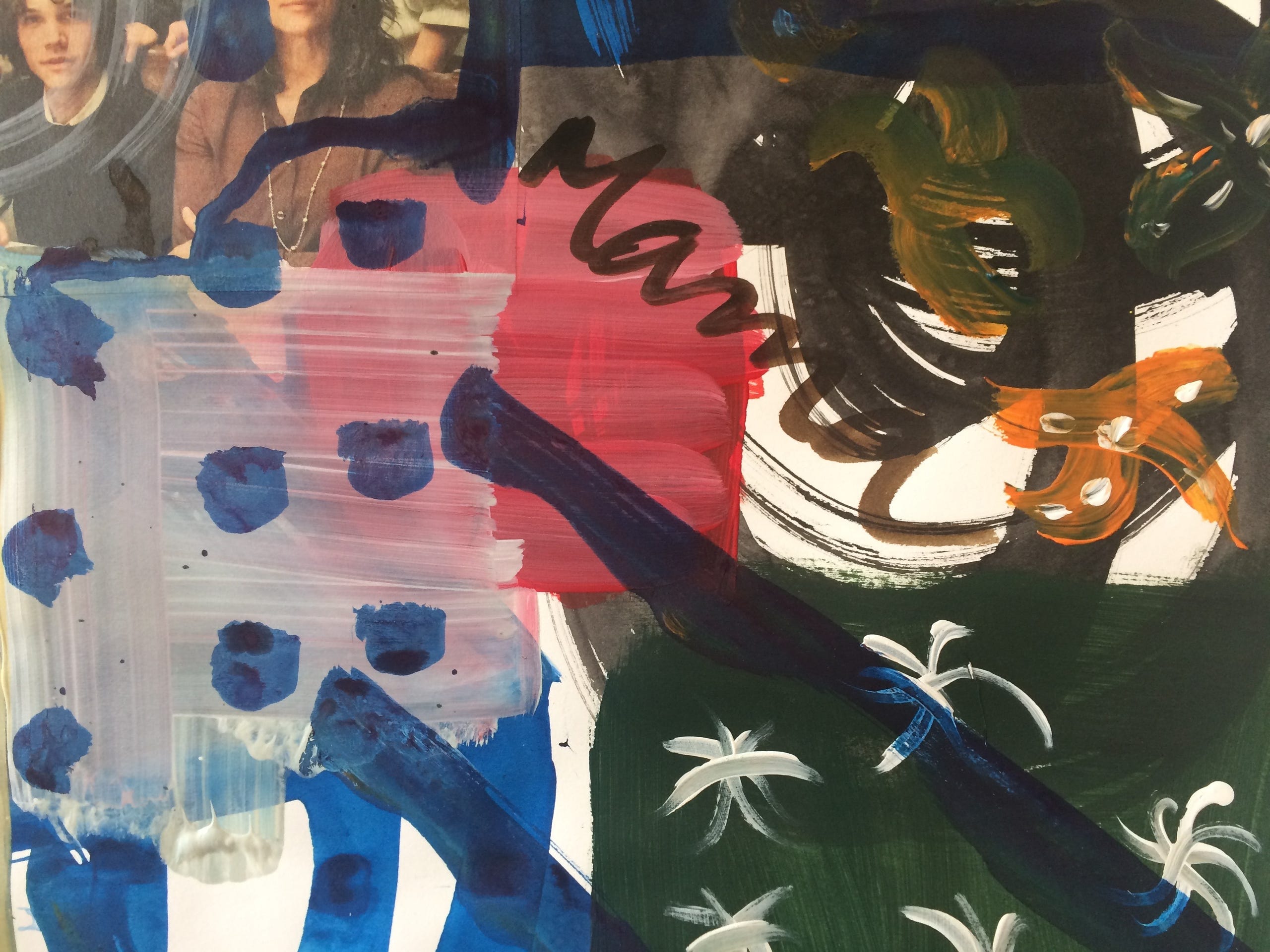 Welcome to my world!
Eva Rusch, artist in Cologne. My paintings and artwork, created in Cologne and elsewhere.
Urban Landscapes
Big pictures of the right side of Cologne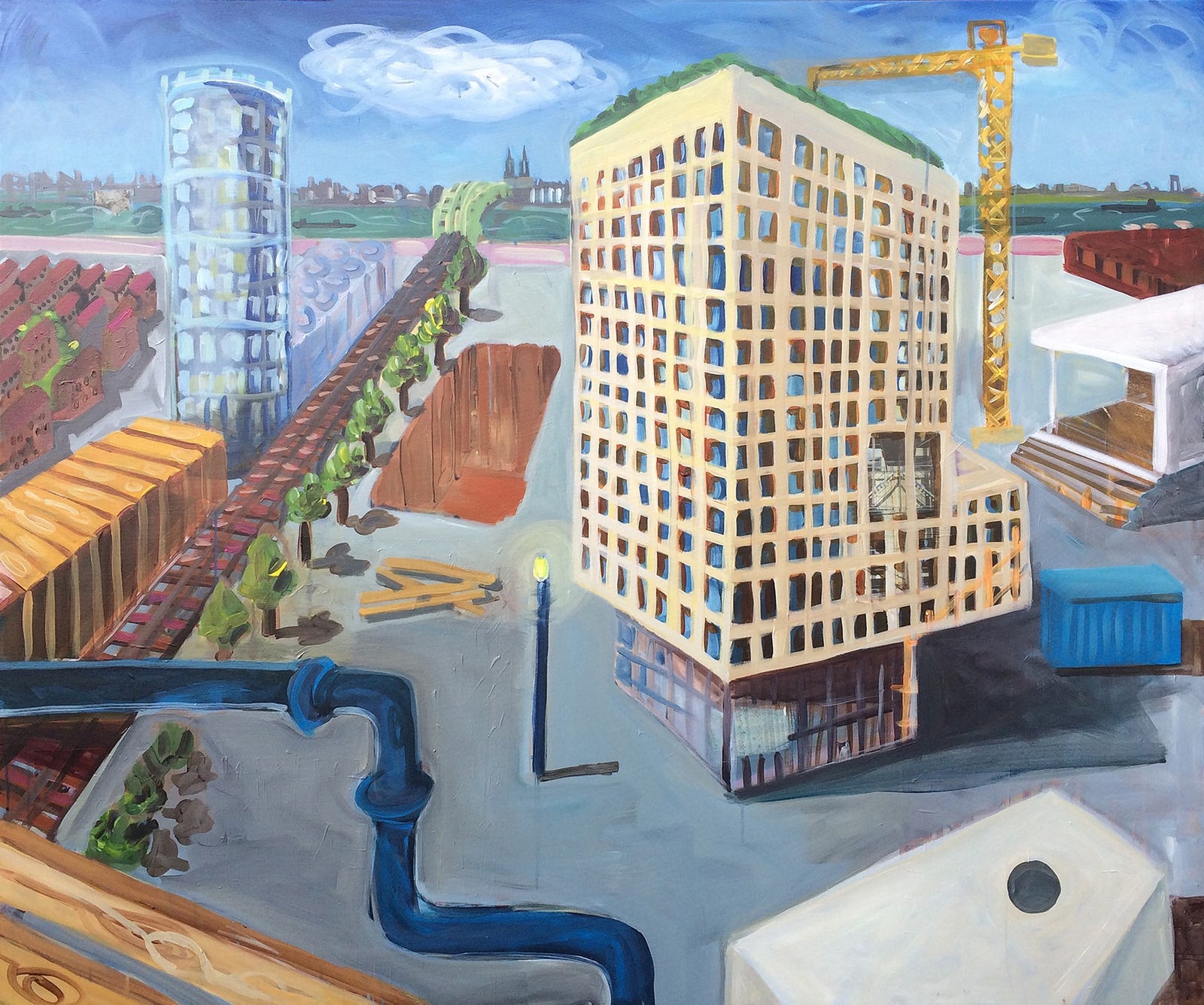 Denke ich an Köln in der Nacht, …
Cologne – city of art, hapiness and desasters.
Chinese ink
Calligraphy meets cutouts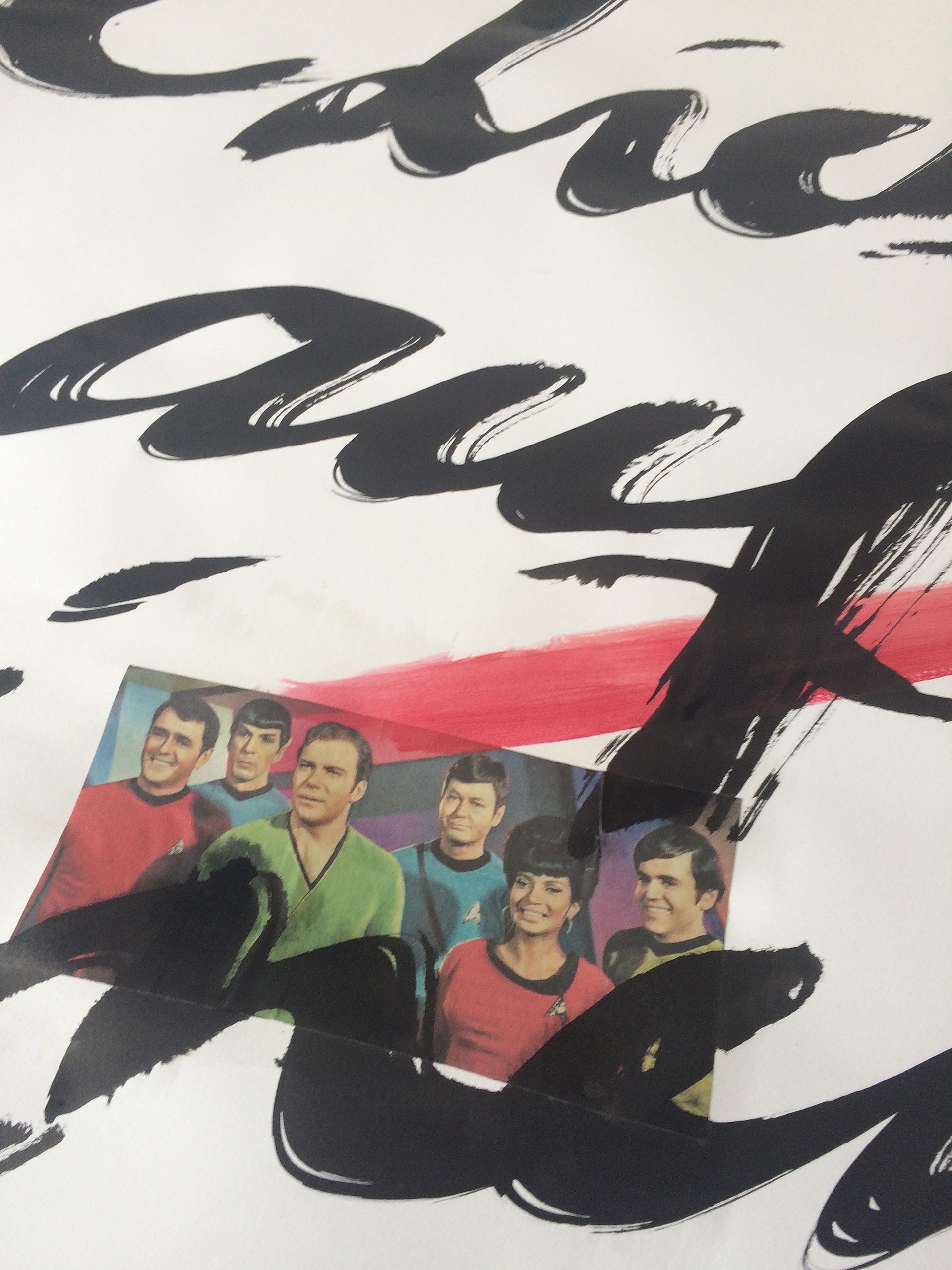 Projections
These pictures just exist as screens.