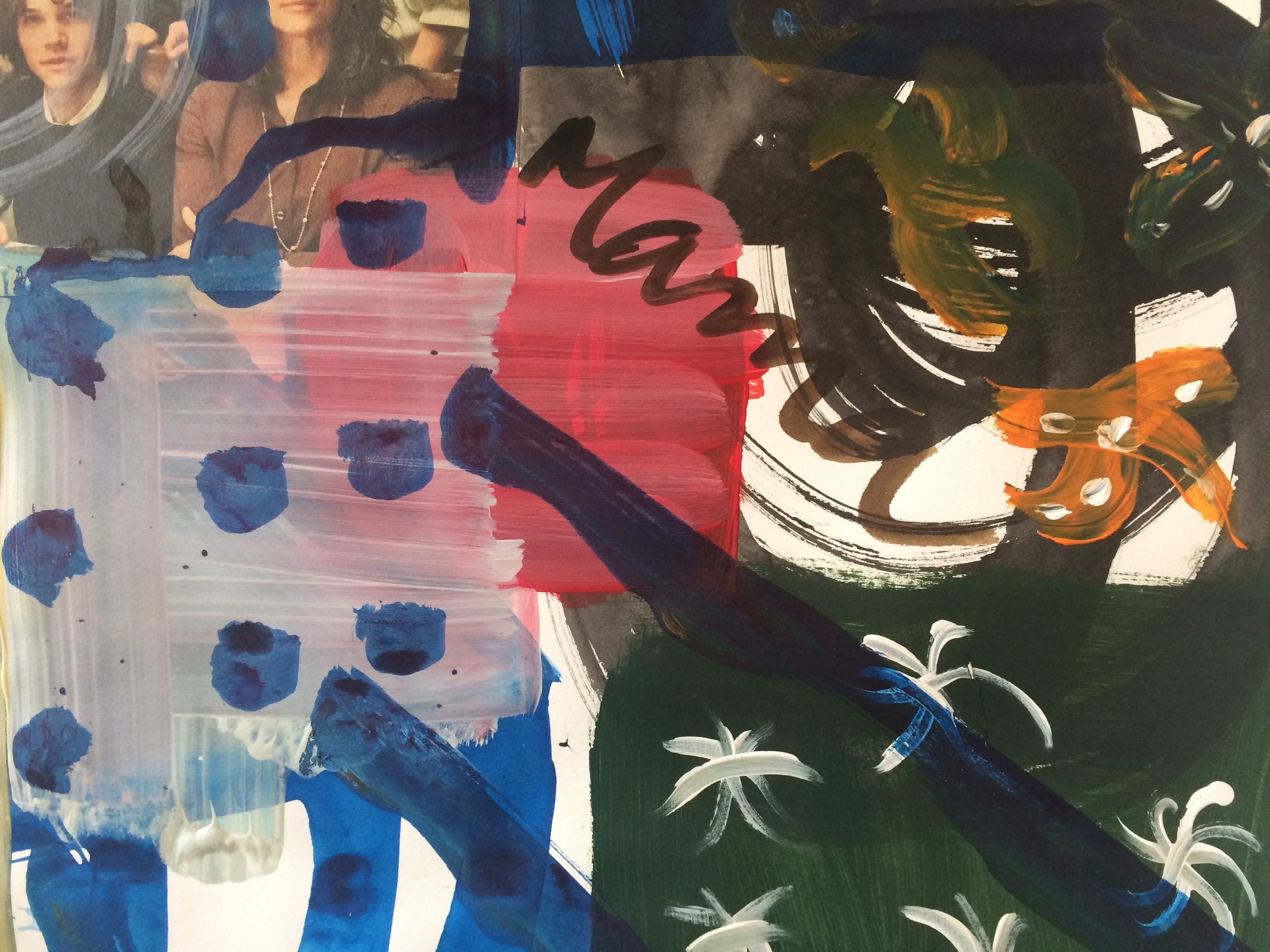 Welcome to my world of art!
Eva Rusch, artist in Cologne
My paintings and artwork, created in Cologne and elsewhere.
Stadtansichten
Ausstellung zur 11. Mülheimer Nacht
Zeichnungen und Clips im Ladenlokal Berliner Straße 67, 51063 Köln. Ausstellungseröffnung 23. April 2022 ab 19 Uhr im Rahmen der 11. Mülheimer Nacht.
Deutz Quartiere
Immer noch liegen die Sandberge brach. Es wachsen schon die Bäume. Wann es losgeht – die Nachbarn warten schon gespannt.
OffeneAteliers 2021
Freitag, 24. September 2021, 10 h bis 22 h, ab 17 h »Empfang«
Samstag, 25. September 2021, 15 bis 18 h
icon, Ladenlokal Berliner Straße 67, 51063 Köln
Es gilt die »3 G Regel«.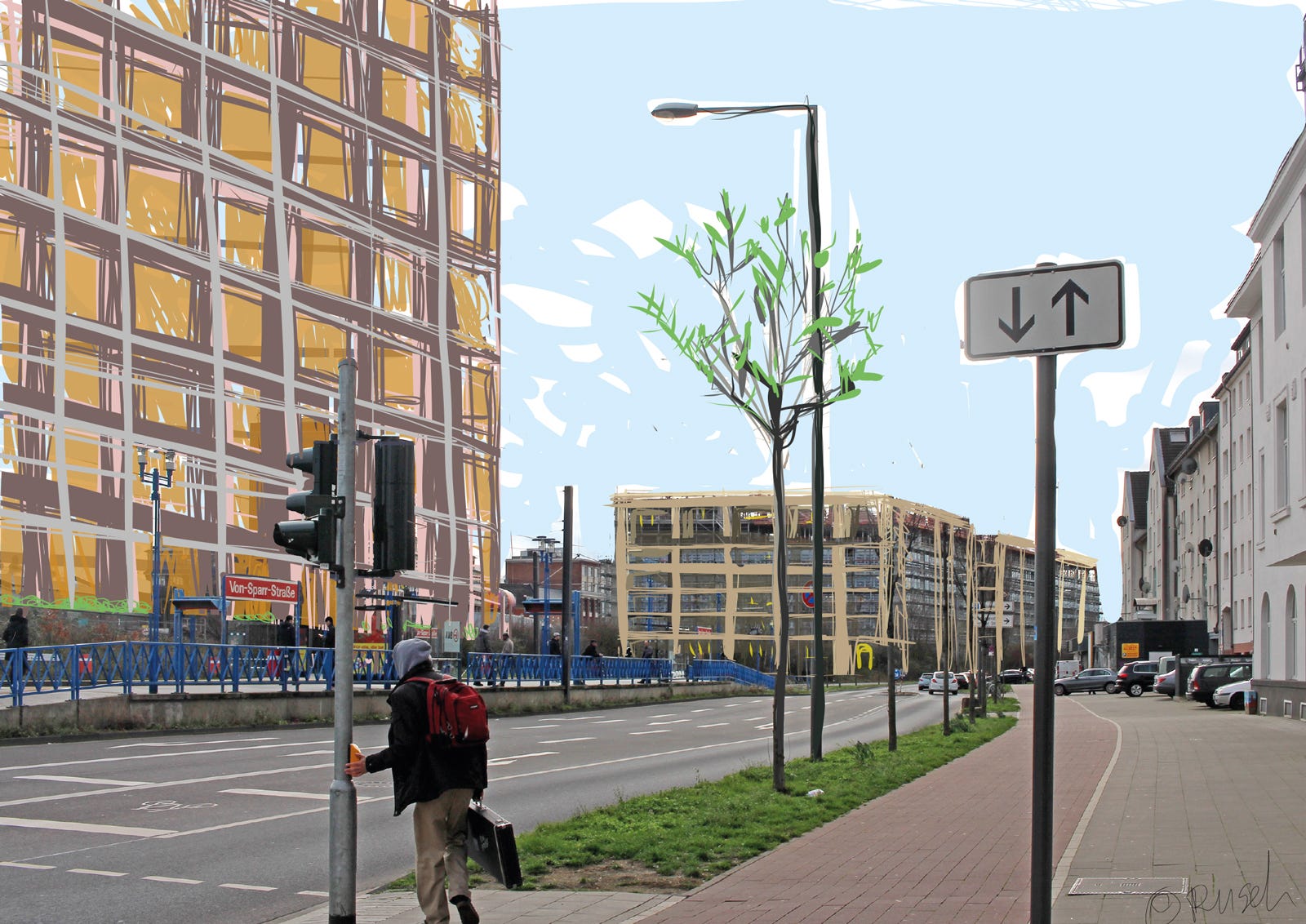 Eva Rusch »#imvirus«
Exhibition
18 March – 14 April 2021 Kulturbunker Köln-Mülheim
Videomapping
Erschütternde Ereignisse
Exhibition at SPD Bürgerbüro,
Buchheimer Straße 20, 51063 Köln
vom 8. September 2019 until April 2020
Urban Landscapes
Big pictures of the right side of Cologne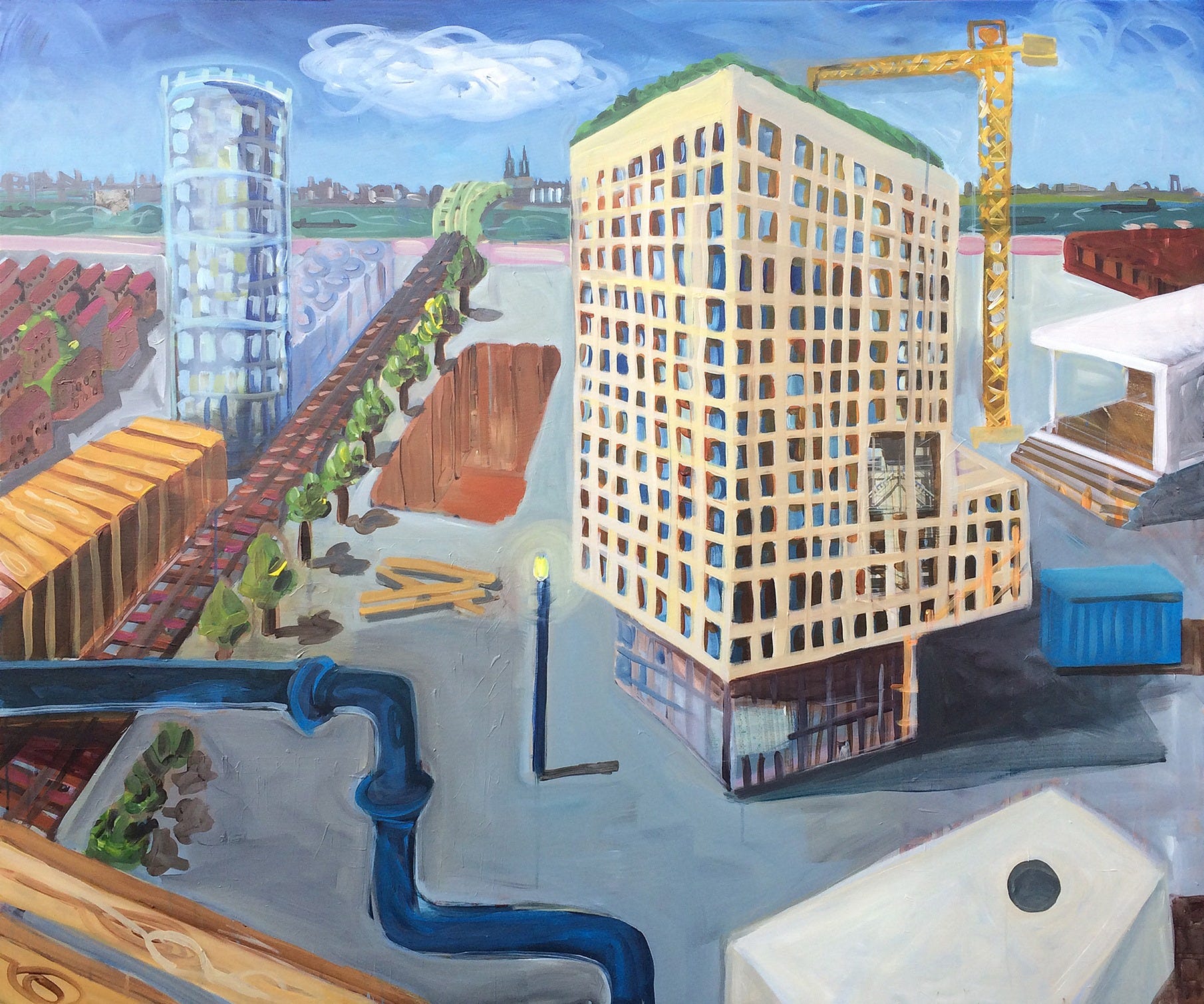 Chinese ink
Calligraphy meets cutouts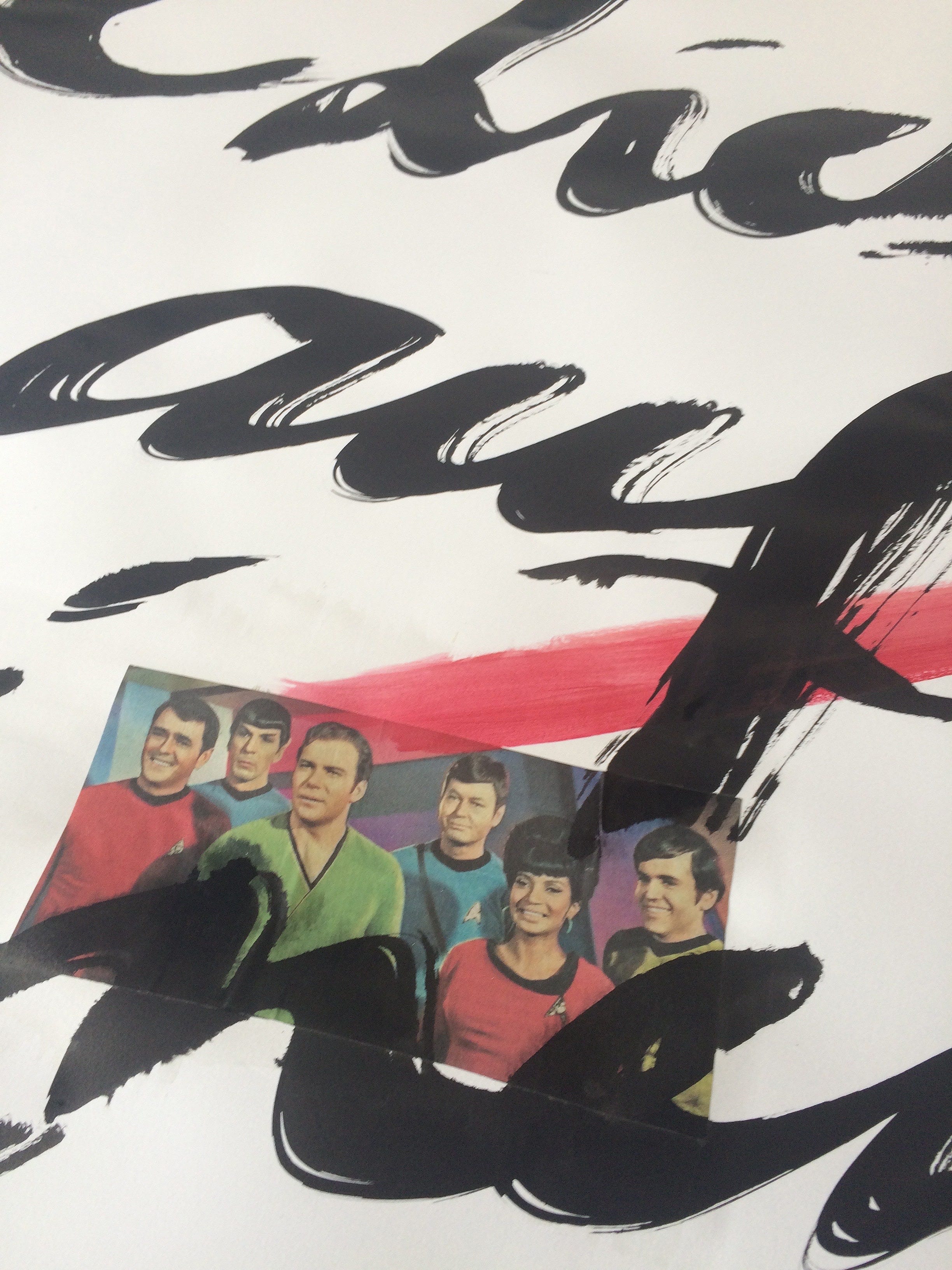 Eva's Art-Mobile
A food truck became an art-mobile.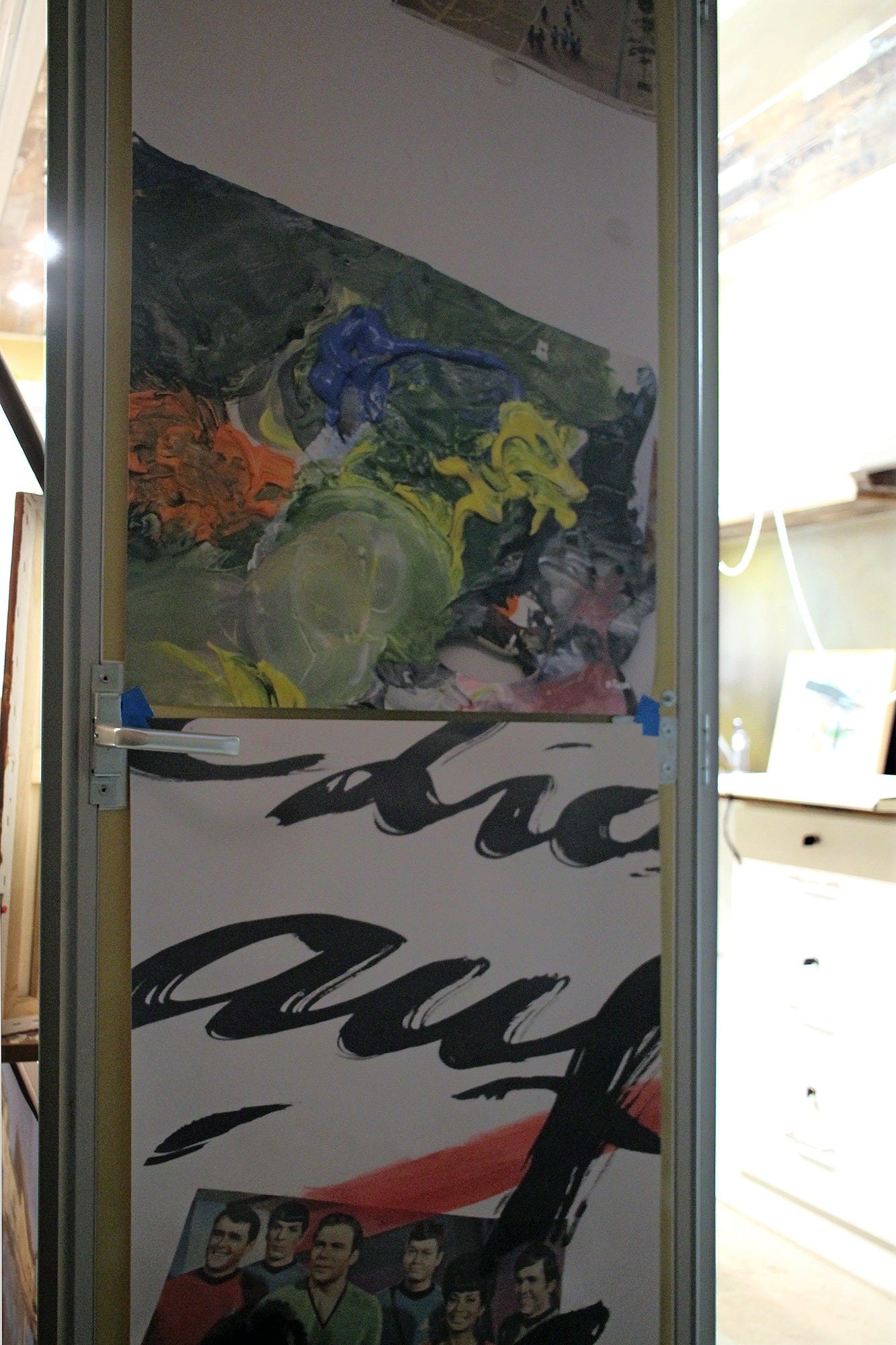 Projections
These pictures just exist as screens.